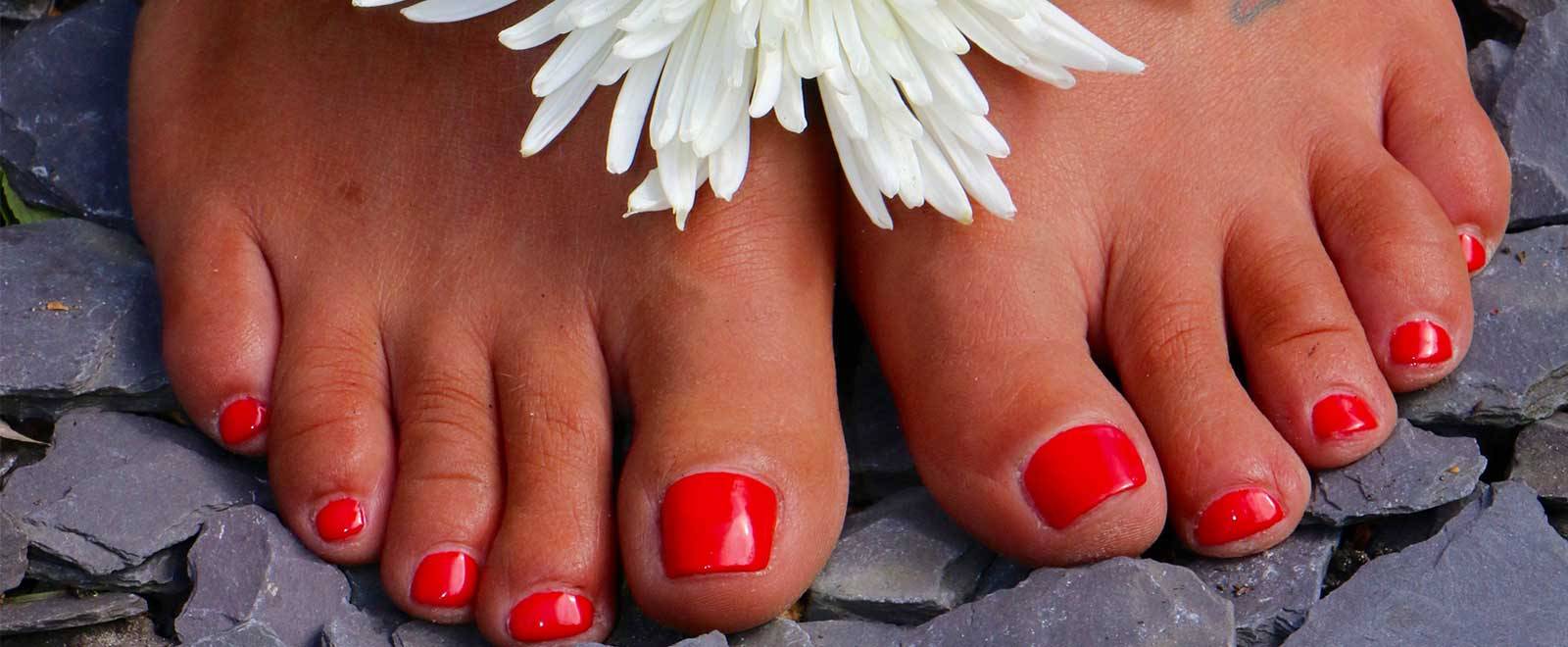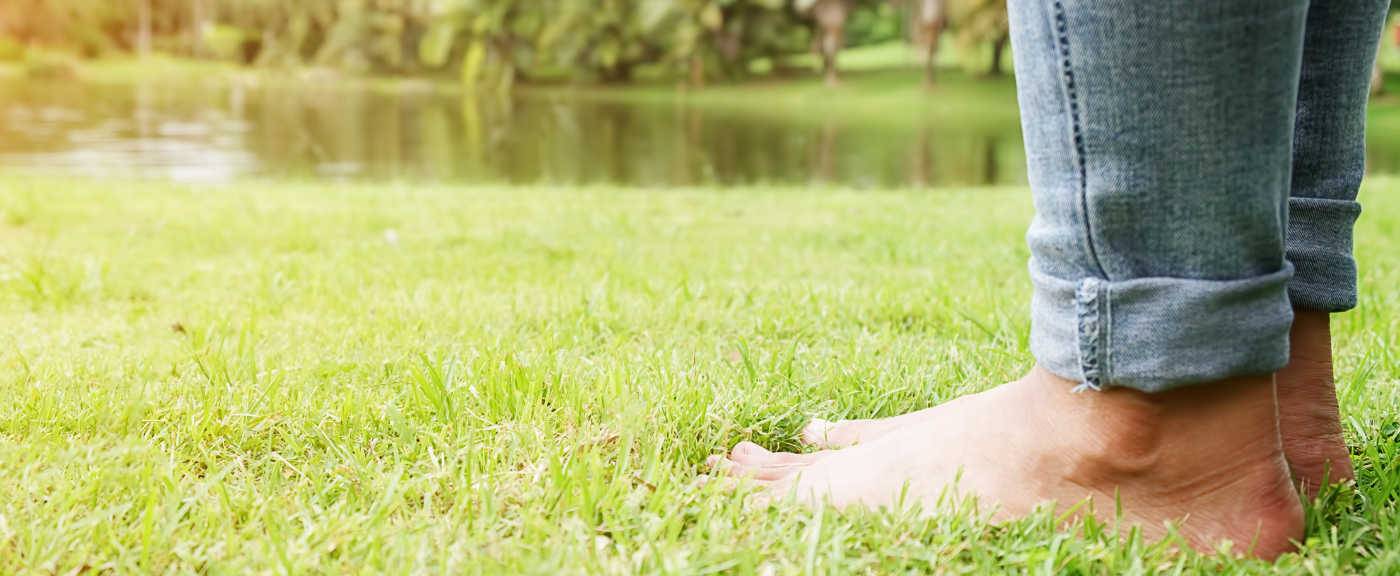 Slide 1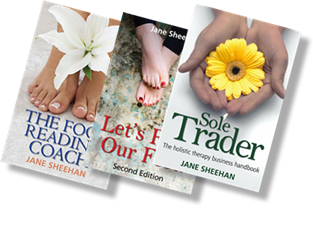 This book contains everything that I wish I knew then, that I know now, about starting and running a holistic therapy business.
Jane acknowledges that most holistic therapists enter their field because they have a passion
for their subject but have gaps in their business knowledge.
Slide 2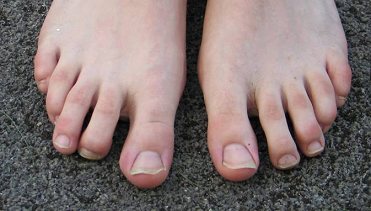 The first ever foot reading e-learning seminar is now available so that you can learn foot reading online at a time to suit you. Learning is more than just training and we want you to be able to learn whenever you want, at a pace to suit you. If you're away from home, you can still access the course anywhere you can obtain internet access Read More Foot Reading Parties

Welcome to Footreading.com
Foot Reading, Emmett Technique, Reflexology – which treatment you require can be found on this website.
• Schedule an appointment at Scarisbrick Clinic for a treatment or order gift vouchers
Welcome to my foot reading website where you can
• Sign up to a free e-zine "The Pampering Times" or read it under "Free stuff" then "Pampering Times" and click the logo
• Learn foot reading at a live workshop or over the internet
• View articles and interviews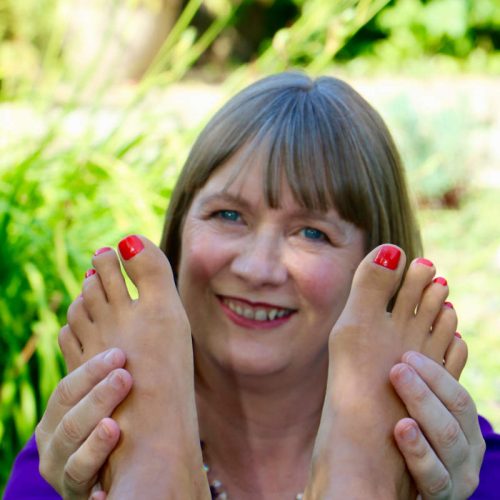 What is foot reading?
Foot reading (or solestry) is analysing the structure and texture of the feet to understand emotions and personality.
The biggest misconception people have is to think you have to be psychic to be able to do a foot reading. It's nothing to do with being psychic. It's all about analysing the structure and texture and imbalances of the feet to understand someone's emotions and personality. I've taught children as young as 12 and adults from all walks of life. Check out my foot reading seminars on my Workshops page. You can even learn foot reading from the comfort of your own home via my new elearning seminar.
The other misconception is that it will tell you about your foot health. If you have concerns about your foot health, see a registered chiropodist, podiatrist or your own doctor.
About foot reading (solestry)
"Hi, my name is Jane Sheehan and I'm a foot reader."
"Foot reading? What's that"
This is the sort of conversation that I have every time I meet somebody new. Rather than letting them take their shoes and socks off right then and there (I can't tell you how many times that has happened!) I answer their question with a question….
"Tell me three things about your feet"
They will then tell me all sorts of structural information about their feet e.g.
Bunions, Long, Short, Wide, Narrow, High arch and Blister on the heel etc
Then I astound them by interpreting what they've told me and delivering it as information about their own emotions or personality. I'm not telling them anything they don't already know about themselves, but the fact that I've never met them before yet can tell them something they know to be true about themselves is what is so fascinating. And who doesn't love hearing about themselves?
What I don't do is offer medical advice – for that you need to see your own healthcare professional.
Can you really read emotions through the feet?
When you are angry, how do you walk? When you are happy, how do you walk? When you are depressed, how do you walk? Each of these emotions has it's corresponding walk. Over time you can see their impact on the feet.
Of course, it's not just about emotions – each of these walks also has a physiological aspect too. But I'm most interested in emotions and personality.
If you'd like to know more, please explore my website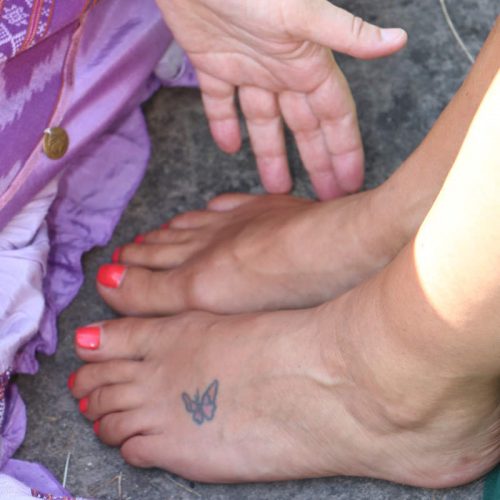 What else do you do?
As well as being a foot reader, I am also a reflexologist specializing in foot and face reflexology and I am an Emmett Technique practitioner specialising in rebalancing muscles. To learn more Click here
I am an author of five books in English and translations in French and Italian, which you can purchase via my shops.  I have also acted as a business mentor to therapists and a mentor to self-publishers.
I have done various foot reading PR stunts for companies such as Micro-pedi, LighterLife, TK Maxx, Ecco Shoes, Bourjois Cosmetics etc