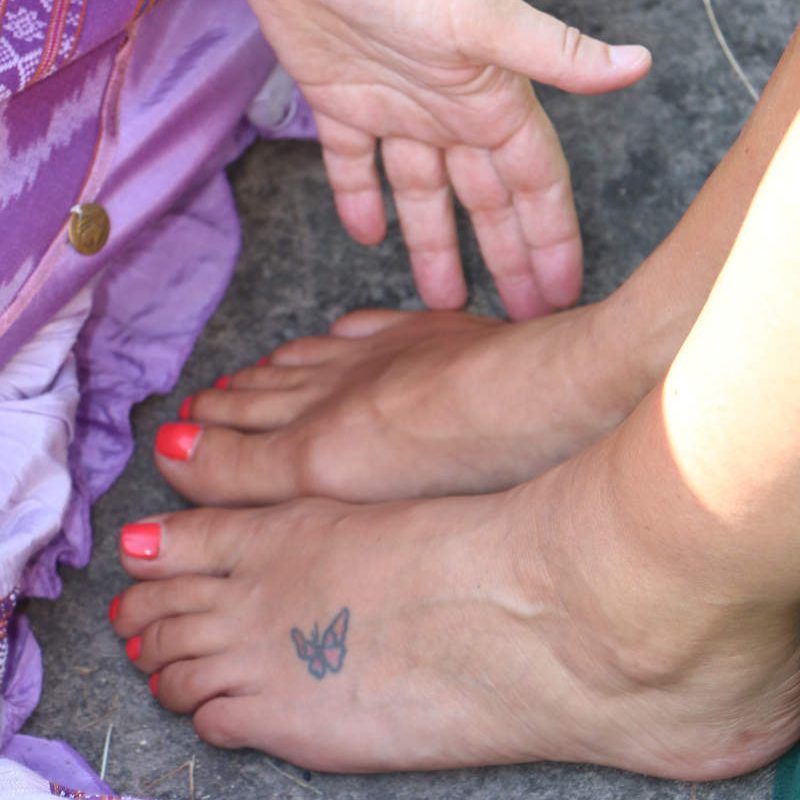 One-to-one Foot Readings
As well as offering foot reading parties all over the country (see right-hand menu), Jane also offers one-to-one foot readings at her home in Scarisbrick, nr Ormskirk, Lancashire.
For a price of £25, you will be greeted at the front door, offered a cuppa, and then Jane will sit you in her reclining chair where you will experience a twenty minute foot reading to learn what your feet say about you.  If there's an issue that you want to discuss, there's more time and a more relaxed atmosphere to explore it with Jane than when at a foot reading party.  She's happy for you to ask questions either about the reading or about "how do you know that?!"
To book a mutually convenient time, call Jane on 07739 802175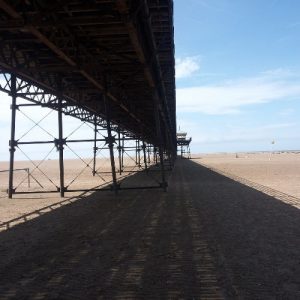 What else can you do in Scarisbrick?
Jane moved to Scarisbrick on 25 August 2015 and is investigating what's available in her area so as she explores her new home, she'll be adding more things to this page.
Jane has clients arriving from long distances who often bring a friend and make a day-trip out of it.  "The fab thing about my new area" says Jane "is that we are only 5 miles from the Seaside!  I'm on the main Ormskirk to Southport Road so three miles one direction is the market town of Ormskirk that has a great market on a Tuesday.  5 miles in the other direction is the seaside town of Southport where you can walk the Pier, go to the fun fair, stroll around the marina, browse the shops along Lord Street and there are some wonderful eateries.  Plus, Just by my place is the Leeds/Liverpool canal – a nice place to go for a walk"
If you are not from the area and would like to spend a day near Scarisbrick, Jane would suggest you research the following by clicking on their links:
Milano – Milano's is a short walk from Jane's house.  It is a coffee shop where you can get a bite to eat and a relax.  They are on facebook.
Shopping – Both Ormskirk and Southport are great for shopping.  Southport is the bigger of the two places and you should visit Lord Street, the theatre, the convention centre, the Atkinson and google visit southport to find out what's on.  Ormskirk is a small market town with plenty of cafes, bars, and smaller shops.  The market is on Tuesdays and very bustling.
Bistro Verite – is a wonderful French restaurant in Birkdale, near Southport.  You'd need to book as it has a small number of covers and is very popular, with good reason.
Manic Organic – for you foodies, there is an organic farm shop that as well as selling what they grow, also stock tins, dry goods, frozen meals and meats and the most delicious raw chocolate.  It's on your left as you drive from Ormskirk to Southport along the A570
If you are staying over, Liverpool is a short train ride away where you can go to see the Beatles Museum, Albert Dock etc
In short, if you're coming from a long distance, why not spend the day looking round the area and enjoying what the place has to offer.