The Pampering Times – Monthly Ezine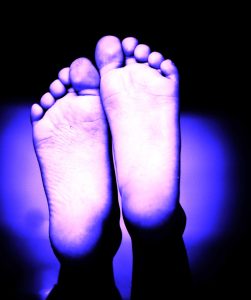 The Pampering Times – can be opened, downloaded or printed by clicking the foot logo on the left
THE PAMPERING TIMES IS FREE!
The newsletter contains interesting articles about foot reading events, pamper evenings, exhibitions, and health and pampering related articles.
If you would like to be on the mailing list for this newsletter, please fill in your email address on the left and click submit!
To read the latest issue of Pampering Times you will need Adobe Acrobat Reader.
If it is not installed on your machine then please click the icon below to download it.